Frequently Asked Questions (FAQ) :
Click the question to get the answer

From zero basic of Mandarin to a confident Mandarin speaker

We started teaching Mandarin in Shah Alam back in June 2015. Here's our first batch of students and their reviews about our course: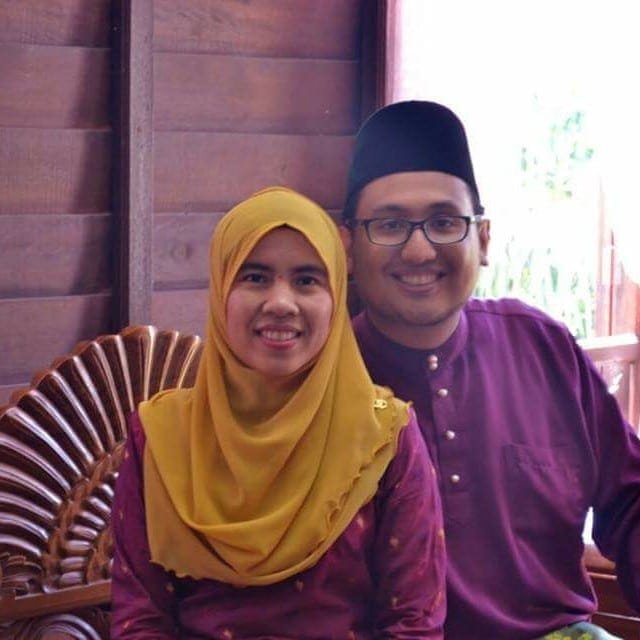 "Walaupun kami langsung tidak ada basic dalam Bahasa Mandarin, kami dapat cakap Mandarin lepas kursus BBC. Kami juga sangat menikmati proses pembelajaran yang disediakan di BBC. Kami ingin membuktikan kecekapan coach BBC, khususnya coach utama saya Vincent. Saya rasa coach BBC amat komited dengan proses pembelajaran kami. Tahniah! Semoga prestasi terus cemerlang!" – Illi & Haikan
"Belajar Bahasa Mandarin di BBC telah menjadi salah satu perkara yang terbaik yang saya lakukan pada tahun ini. Syllabus yang sangat lengkap dan jadual kelas yang sangat fleksibel, jadi saya boleh pilih kelas yang sesuai untuk saya." –Elcitah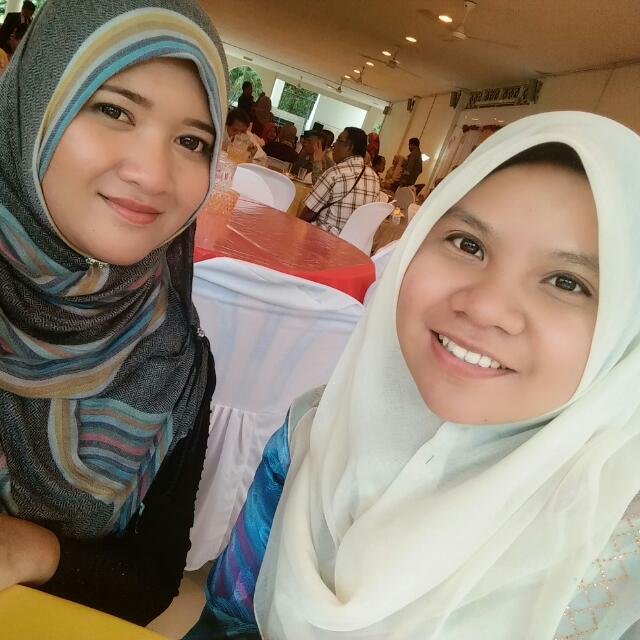 Saya sangat kagum dengan teknik yang digunakan oleh cikgu Vincent, beliau boleh menghubungkan Mandarin dengan bahasa Melayu dan Inggeris. Ia membantu kami untuk belajar Mandarin dengan cekap dan berkesan. Dengan bantuan Vincent, saya boleh cakap Mandarin dengan fasih sekarang. Saya pasti akan mengesyorkan rakan saya untuk menyertai kursus BBC! – Hidayah
"Saya ingin mengucapkan kepuasan saya dengan kursus BBC. Pada minggu ketiga, saya sudah dapat membina ayat dan mewujudkan perbualan dengan rakan sekerja. Melalui kursus ini saya menyedari bahawa ia tidak mustahil untuk orang dewasa untuk belajar bahasa cina. Terima kasih BBC! – 
Both Adults & Children Students Have Rated BBC Mandarin Class
4.9 out of 5 Stars 
If you invested the same amount of effort and time on analysing and research, it would be well over 1000 hours.

When you know how to speak Mandarin, you gain access to new information and open up new opportunities for yourselves! This is very crucial for us who are building wealth because we are always looking for opportunities
We hope to speak Mandarin with you soon, see you in BBC class. Should you have any question, please click here to contact us