Subscribe to BBC newsletter to get our ebook & 

videos to kickstart your learning Mandarin journey!
Our satisfied corporate clients
About Belajar Bahasa Cina BBC
Belajar Bahasa Cina BBC is established in May 2015 under BBC Learning Hub Plt LLP0007993-LGN. Our company is approved training centre registered under Human Resources Development Fund (HRDF). We have great interest in helping more people to master Mandarin and we specialise in teaching Mandarin language. Our trainers are qualified and trained native speakers who teach Standard Mandarin (Putonghua) using our own BBC syllabus.
Vision : To be the most respected provider of Mandarin language training services.
Mission : To help people to learn Mandarin language skills by providing high quality language instruction in an environment where everyone is respected, actively engaged in learning and oriented to achieving success.
Objectives : To provide high-quality intensive Mandarin language instruction to people who aim to learn Mandarin. Many students will come to learn Mandarin at BBC with little or no knowledge of Chinese, but they will be surprised to see, at the end of the program, how much Mandarin they have learned.
What do you want to learn?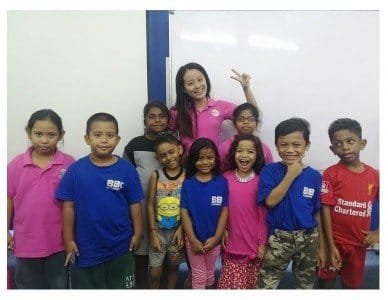 Designed for primary school students who study in SK, SJKC, private & international school
Designed for teenagers & adults who have zero or little basic of Mandarin.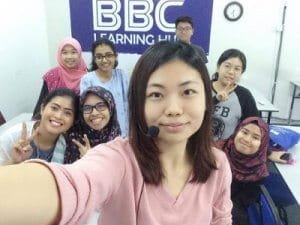 For teenagers and adults who want to learn communication, reading & writing Chinese characters
If our class schedule / location is not convenient for you, you can choose to join VIP private class.
If our class schedule / location is not convenient for you, you can choose to join BBC Online Course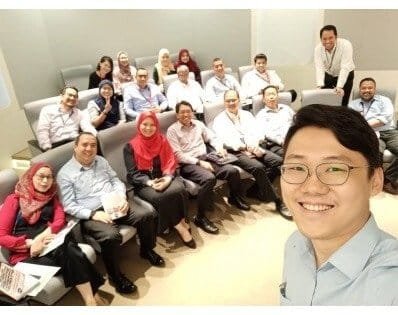 For companies who want to empower staff to learn Mandarin. The course HRDF claimable.
Belajar Bahasa Cina BBC is featured in The Star. We also offer translation, proof-reading services, etc.  Our Facebook Page