Mandarin Corporate Training
Did you know that learning Mandarin widens our perspective, expand our horizons and deepen our knowledge?
Studies have shown that a new language can change how the human mind pulls information together, hence, enabling multilinguals to have more than one perspective on a particular issue.
For decision-makers, this may facilitate negotiations and the ability to see both sides of an argument and different points of view. This is why multinational companies are looking to employ more multilinguals
The benefits of learning Mandarin go far beyond just communication.
It improves our brain performance, broadens our mind, opens up opportunities and you gain skills that will serve you throughout your life.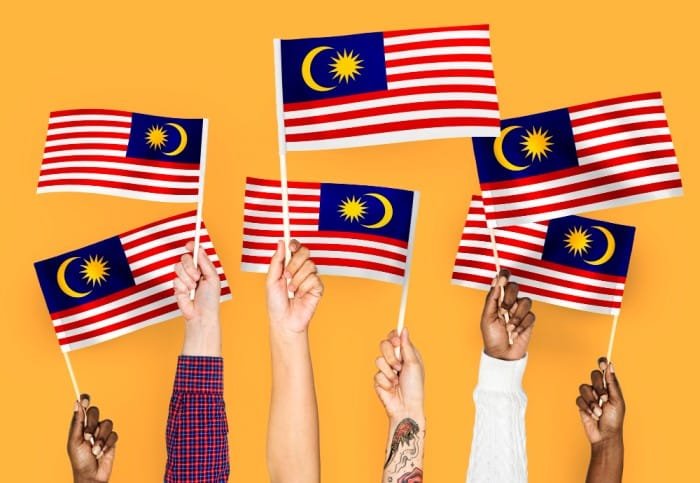 HRD Corp 100% Claimable Mandarin Corporate Training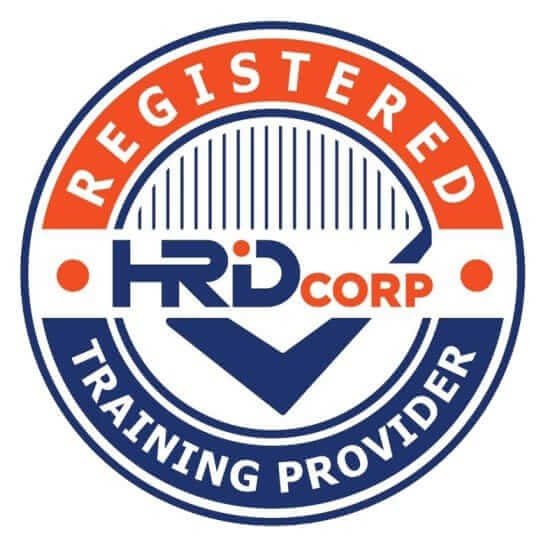 All our training programs are SBL-Khas HRD Corp claimable (HRDF). Check with your HR department today to check if they can send you for this training & be reimbursed by HRD Corp
For companies who wish to make HRDF claims, please submit your application to HRDF at least 3 weeks prior to the course start date to ensure successful approval by HRD Corp
Join our community to learn common Mandarin Chinese business phrases and understand Chinese culture so you can communicate professionally in the largest market in the world
We have conducted Mandarin corporate training in
BBC Learning Hub Plt LLP0007993-LGN also known as Belajar Bahasa Cina (BBC Mandarin) was established in May 2015. We are a certified HRD Corp training provider and registered under Ministry of Finance (MOF).
Our mission is to promote international and intercultural understanding by providing high-quality Mandarin language instruction. Our strength is in providing high-quality Mandarin corporate training services and tailor-made Mandarin courses to meet the specific needs of corporate clients.
With more than 7 years experience of conducting Mandarin corporate training, we can help you achieve the level of business or social Mandarin Chinese that you require. Here are some of our amazing corporate clients:
BBC Mandarin Corporate Training
Course Overview:
This course is designed for corporate clients who wish to learn basic Mandarin Chinese for business purposes. The course will cover basic grammar, vocabulary, pronunciation, and cultural aspects of Mandarin Chinese, with a focus on language used in business settings.
Course Goals:
1. Develop fundamental speaking and listening skills
2. Learn basic grammar and sentence structures of Mandarin Chinese
3. Acquire a basic vocabulary of frequently used words and phrases
4. Develop the ability to use Mandarin Chinese in business interactions
5. Gain an understanding of Chinese business culture and customs
Course Outline:
Topic 1 : Introduction to Mandarin Chinese
– Basic introduction to the Chinese language
– Introduction to pinyin, the system used for romanization of Mandarin pronunciation
– Pronunciation practice of basic sounds and tones
– Differences between Mandarin Chinese and other dialects
Topic 2 : Greetings and Introductions
– Basic greetings and introductions in business settings
– Introducing oneself and others in business situations
– Nationalities and languages in business context
– Asking and answering simple questions in business situations
Topic 3 : Numbers, Time, and Dates
– Telling time and asking for the time in business situations
– Dates and months
– Age and birthday in business interactions
– Apply numbers in various contexts in life, i.e. currency, telephone numbers,etc
Topic 4: Business Communication
– Vocabulary for business communication
– Telephone etiquette and handling business calls
– Meeting etiquette and communication skills
Topic 5 : Travel and Accommodation
– Vocabulary for business travel and accommodation
– Booking flights, hotels and transportation
Topic 6 : Closed-ended questions and keywords
– demonstratives
– want, have, can, …
Topic 7 : Open-ended questions
– What, Where, When, How, Why, What time, Where…
Topic 8 : Buy & Sell things
– Ask and tell about the price, quantity, size, etc
– Common things, objects in daily life
– Common conversation between buyer and seller
Topic 9 : How to ask and answer any question
– How to organize one's thoughts and communicate in correct sentence structure
– Ask polite questions, answer questions and seek information
Topic 10: Review and Conclusion
– Review of grammar, vocabulary, and sentence structures covered
– Conversation practice to reinforce speaking and listening skills
– Final project: presentation on a chosen topic in Mandarin
Note: This course outline is a suggestion, and can be modified and customized based on the specific needs and requirements of the corporate clients