Selamat datang ke Belajar Bahasa Cina BBC
Welcome to Belajar Bahasa Cina BBC
欢迎来到 Huān yíng lái dào BBC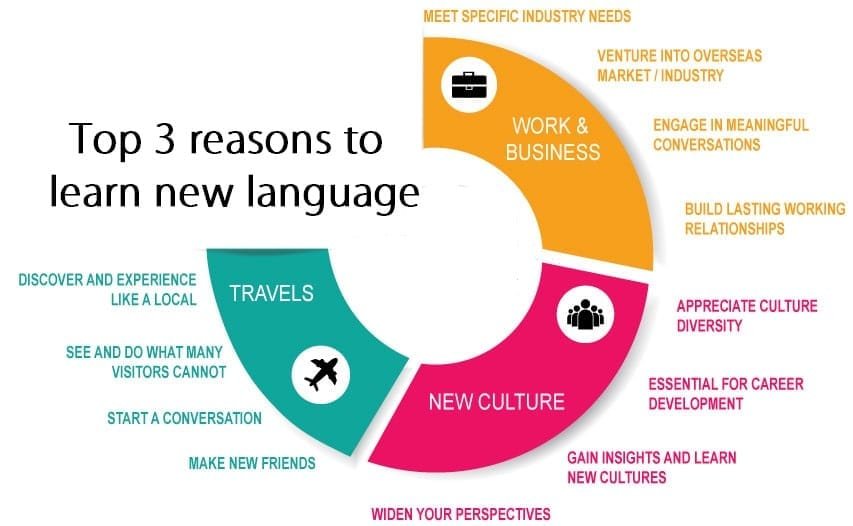 Why should you learn Mandarin?
China will overtake USA as the biggest economies sooner or later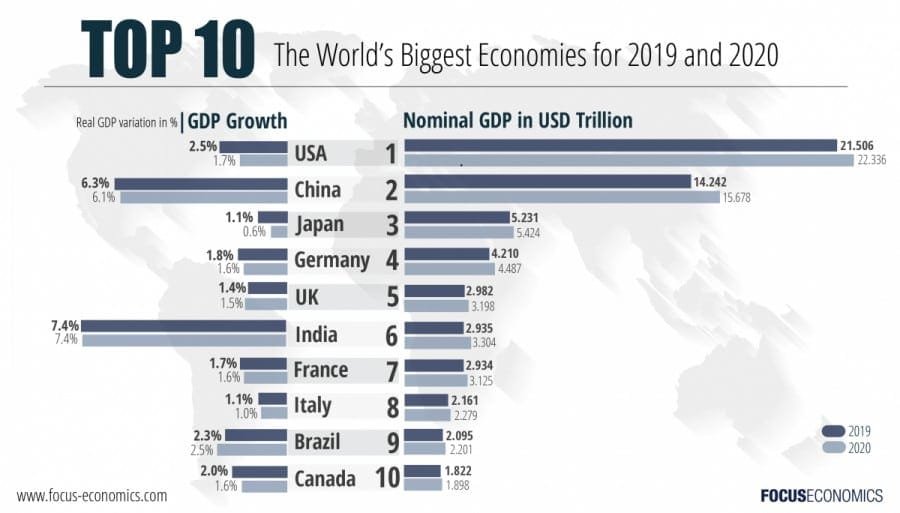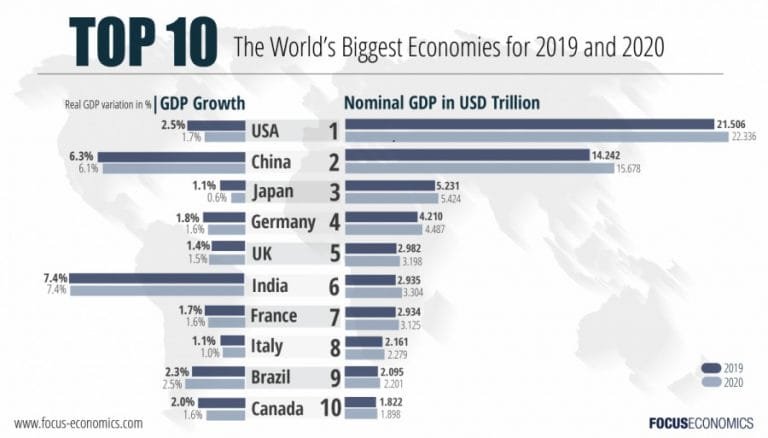 Since China has become a significant player in the world economy, the demand for experienced professionals with Chinese language skills has expanded dramatically. For people taking their first steps into the job market, it is essential to differentiate themselves from the crowd. Learning Chinese will present you with an excellent chance to get a step forward and draw the attention of prospective employers.
We want to help Malaysians to learn Mandarin language!
It is because of BBC master trainer Vincent Ong life's mission. He was born in Jakarta, Indonesia, when he was 6 years old, he had the opportunity to migrate to Malaysia. He started his Mandarin education in government Chinese school -SRJKC Chung Hwa in Jitra, Kedah.
And also his experience in Guangzhou China where he heard a lot of Western tourists can speak fluent Mandarin and even crack joke in Mandarin! Then he wondered why not Malaysians? As we know, there is around 20% of Chinese population in Malaysia. Chinese can speak English, Malay and Mandarin. Why not non-Chinese can speak Mandarin as well? We hope more Malaysians can pick up Mandarin to foster unity and bonding among races.
We are HRDF-certified trainer
HRDF-registered training provider
Our courses are HRDF-claimable 
Kami telah berdaftar dengan Kementerian Kewangan Malaysia dalam bidang perkhidmatan
Our satisfied corporate clients
Belajar Bahasa Cina BBC is featured in The Star

Our locations (please make appointment before coming)
Petaling Jaya > Oasis Square, D2-03, Capital 4, 2A, Jalan PJU 1A/7A, Ara Damansara, 47301 Petaling Jaya
Cyberjaya > A-1-11, Cybersquare, Jalan Teknokrat 6, Cyber 5, 63000 Cyberjaya.
Shah Alam > No. 40-1, Jln Sg. Burung AA 32/AA, Seksyen 32, Bukit Rimau, 40460 Shah Alam
Kuala Lumpur > 19-3, Jalan Setiawangsa 8, Taman Setiawangsa, 54200 Kuala Lumpur
Follow Belajar Bahasa Cina BBC
Facebook Page
Telegram Channel
Youtube Channel
Instagram