Subscribe to BBC newsletter to get this 23 pages E-book and

5 videos to help you kickstart your learning Mandarin journey!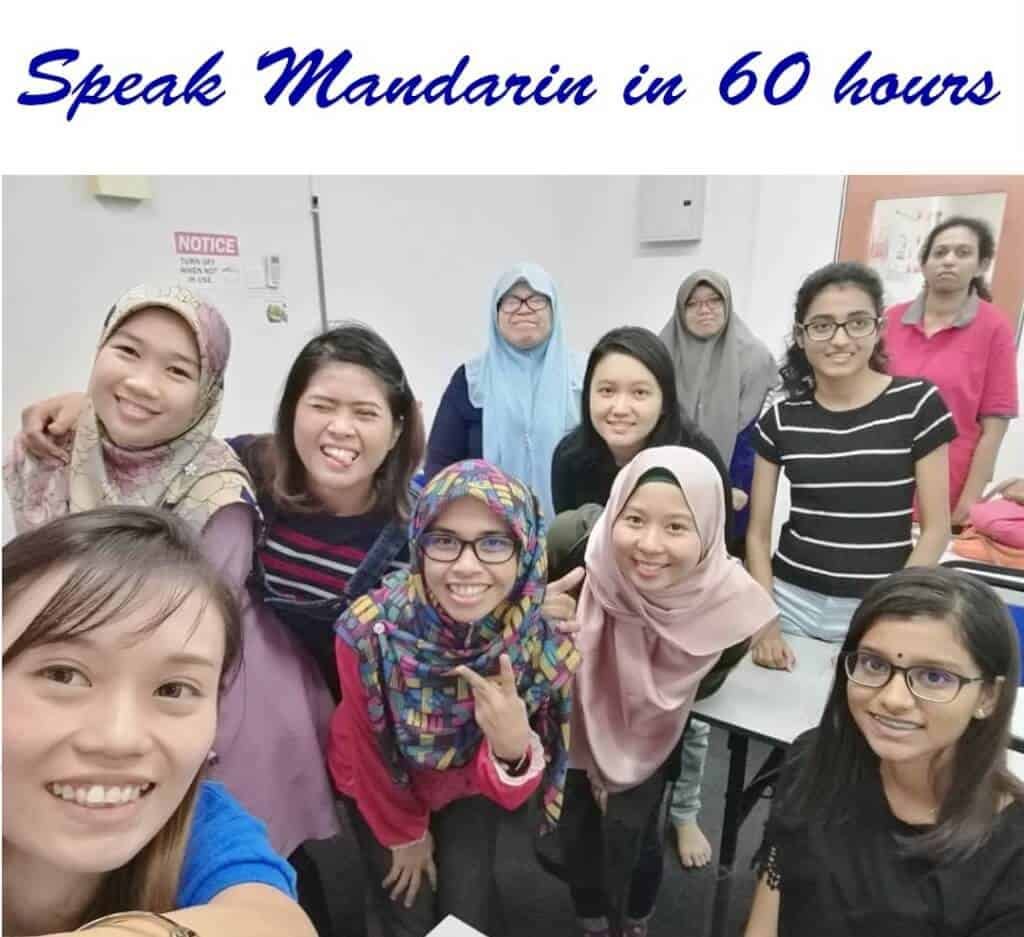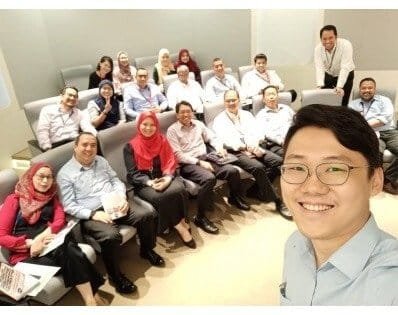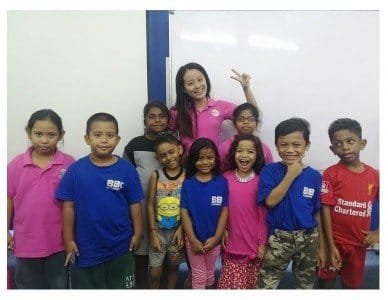 Welcome to Belajar Bahasa Cina BBC
We are here to help you to learn Mandarin the most effective way
Why do we establish BBC?
Belajar Bahasa Cina BBC is established in May 2015 under BBC Learning Hub Plt LLP0007993-LGN. Our company is approved training centre registered under Human Resources Development Fund (HRDF). We have great interest in helping more people to master Mandarin and we specialise in teaching Mandarin language. Our trainers are qualified and trained native speakers who teach Standard Mandarin (Putonghua) using our own BBC syllabus.
Vision : To be the most respected provider of Mandarin language training services.
Mission : To help people to learn Mandarin language skills by providing high quality language instruction in an environment where everyone is respected, actively engaged in learning and oriented to achieving success.
Objectives : To provide high-quality intensive Mandarin language instruction to people who aim to learn Mandarin. Many students will come to learn Mandarin at BBC with little or no knowledge of Chinese, but they will be surprised to see, at the end of the program, how much Mandarin they have learned.
Core Values :
Respect: Everything starts with respect. We value and respect each other and everyone we come into contact with.
Excellence: Attention to detail is what differentiates mediocre from magnificent. We relentlessly pursue excellence from our team members and our students.
Learning: Knowledge empowers. We are committed to life-long learning. We provide opportunity for growth in a professional, motivational, and caring environment.
Achievement: Hard work and courage leads to success. We understand the factors which impact achievement; we recruit professional talent, invest in up-to-date technologies and actively engage our students in learning.
Corporate Strategy : 
Goal 1: To improve student achievement levels in Mandarin acquisition focusing on listening, speaking, reading and writing
Goal 1: To equip students with transferrable language and learning skills to achieve positive outcomes
Goal 3: To ensure a welcoming, vibrant and stimulating learning environment for all BBC students
Goal 4: To improve student's job opportunities and business dealings
We believe that language is not a language if you cannot use it to communicate. As such, our classes are carefully orchestrated to guide learners to acquire the critical language skills especially listening and speaking with some emphasis on reading and writing where appropriate. This is accomplished through a blend of enabling approaches and techniques such as the effective approach, practical communicative approach and rewarding task-based approach. The strategy is to take students from a non-effective communicative level to a spontaneous communicative level and finally the attainment of effective communication
Quality Policy :
We shall commit to provide high quality Mandarin language instruction; conduct relevant research and extension projects; continually improve its value to customers through lifetime support and feedback.
We  have been using the most up-to-date Mandarin teaching methods and providing high quality Mandarin courses since 2015. Our approach to Mandarin language learning utilizes the Communicative Mandarin Teaching Method, a way of teaching that employs a number of holistic techniques to Mandarin grammar, Mandarin vocabulary, spoken Mandarin, Mandarin listening, and Mandarin reading and writing. Our holistic techniques prioritize the ability to use these Mandarin language skills in real-world situations.
At the end of every class, we will assess each student's Mandarin proficiency and progress. If the particular student shows no signs of improvement after the class, we will request students to provide feedback and suggestions on how to improve his or her proficiency and progress. After receiving the feedback and suggestions, we will tailor made the training program to the particular student because we understand that every individual has different way of learning language, eg: some students prefer to learn through singing, while others may learn better by role play.
What courses do you provide?
Tell me more about BBC...