Mandarin Corporate Training
Did you know that learning Mandarin widens our perspective, expand our horizons and deepen our knowledge?
Studies have shown that a new language can change how the human mind pulls information together, hence, enabling multilinguals to have more than one perspective on a particular issue.
For decision-makers, this may facilitate negotiations and the ability to see both sides of an argument and different points of view. This is why multinational companies are looking to employ more multilinguals
The benefits of learning Mandarin go far beyond just communication.
It improves our brain performance, broadens our mind, opens up opportunities and you gain skills that will serve you throughout your life.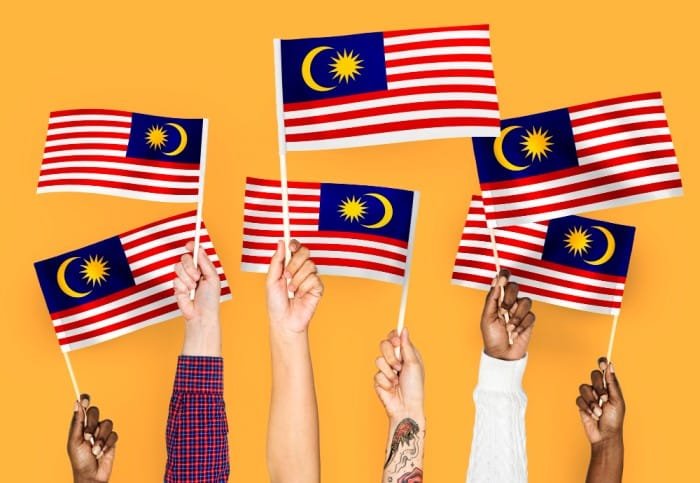 HRD Corp Claimable Mandarin Corporate Training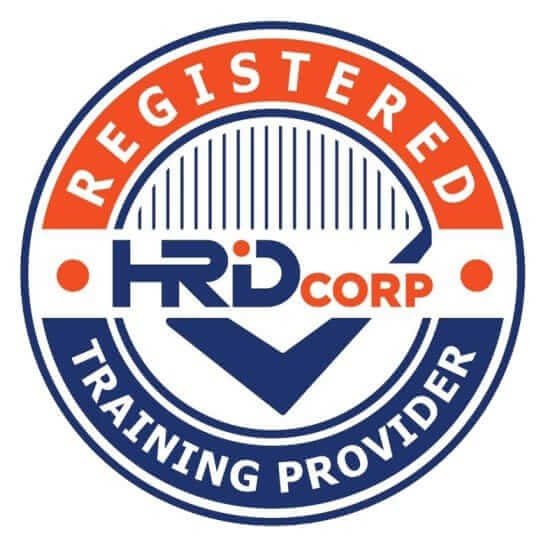 All our training programs are SBL-Khas HRD Corp claimable (HRDF). Check with your HR department today to check if they can send you for this training & be reimbursed by HRD Corp
For companies who wish to make HRDF claims, please submit your application to HRDF at least 3 weeks prior to the course start date to ensure successful approval by HRD Corp
Join our community to learn common Mandarin Chinese business phrases and understand Chinese culture so you can communicate professionally in the largest market in the world
We have conducted Mandarin corporate training in :
– Petroliam Nasional Berhad (PETRONAS)
– MISC Berhad
– Sapura Secured Technologies Sdn Bhd
– Les' Copaque Production (Upin & Ipin)
– Pihak Berkuasa Kemajuan Pekebun Kecil Perusahaan Getah (RISDA)
– Gamuda GM Klang Sdn Bhd
– Invest Selangor Bhd
– bzBee Consult Sdn. Bhd 
– QS Enrolment Solutions APAC
– Open Learning
– Acre Works Sdn Bhd
– Universiti Pendidikan Sultan Idris (UPSI)
– Henkel (Malaysia) Sdn Bhd
– Superfood Biotech Sdn Bhd
– Kindyland Golf Sdn Bhd
– Majlis Bandaraya Shah Alam (MBSA)
– Majlis Bandaraya Seremban (MBS) 
– Linaco Resources Sdn Bhd
– Linaco Food Industries Sdn Bhd
– Imperium International College
and more…

BBC Mandarin Corporate Training Beginner Syllabus
Topic 1 :  Foundation of Mandarin
– How to pronounce accurately with Chinese pinyin and tones|
– Comparison among Mandarin, English and Malay languages
– Main advantages and benefits of knowing Mandarin

Topic 2 : Self-Introduction
– Introduce my basic details: name, age, location, job, hobby, etc
– Tell about the likes and dislikes
– Express opinions or feelings about a particular issue or topic.
Topic 3 : Greetings
– Greetings in different timings
– How to greet public, friends and family appropriately
– Common words in daily life

Topic 4 : Numbers
– How to say number from 0 up to 1 million
– Apply numbers in various contexts in life, i.e. currency, telephone numbers, etc 

Topic 5 : Date and Time
– How to tell the calendar month, date, day of the week
– Expression of time, hour, minutes
– Conversation about time and date 

Topic 6 : Closed-ended questions and keywords
– demonstratives
– want, have…
Topic 7 : Open-ended questions
–  What, Where, When, How, Why, What time, Where…

Topic 8 : Buy & Sell things
– Ask and tell about the price, quantity, size, etc
– Common things, objects in daily life
– Common conversation between buyer and seller

Topic 9 : How to ask and answer any question
– How to organize one's thoughts and communicate in correct sentence structure
– Ask polite questions, answer questions and seek information 

Topic 10 : Workplace conversation
– Understand and respond to basic instructions in various business contexts
– Talk about daily business conversation- Common conversation among colleagues