MANDARIN CORPORATE TRAINING
Learning Mandarin language is not just about having an advantage in the workplace; it is about opening yourself up to new experiences and possibilities. It broadens your mind, opens up opportunities and you gain skills that will serve you throughout your life.
Each BBC Mandarin Program is Tailor-Made Just for you
Learning Mandarin language and expand your horizons. A new language means new perspectives, new ideas, new knowledge and a deeper connection with other people. ​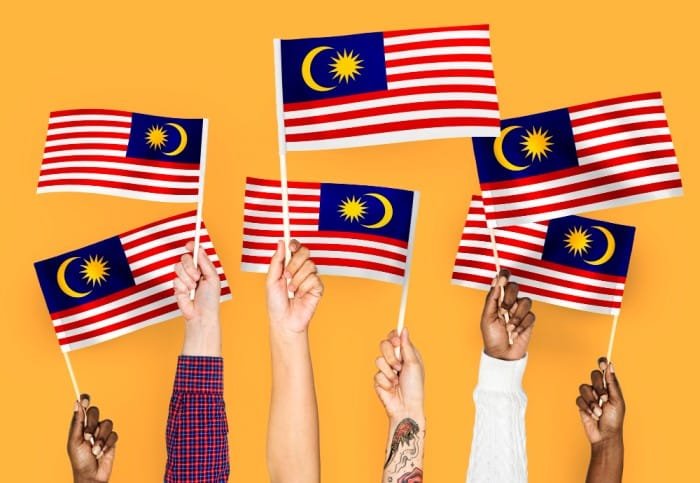 HRD Corp Claimable Mandarin Corporate Training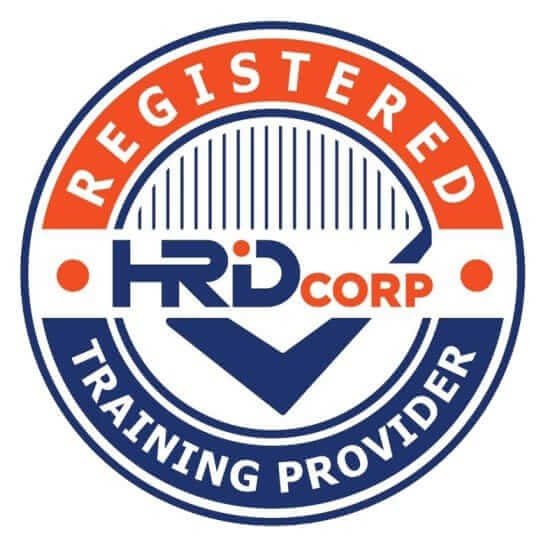 All our training programs are SBL-Khas HRD Corp claimable (HRDF). Check with your HR department today to check if they can send you for this training & be reimbursed by HRD Corp
For companies who wish to make HRDF claims, please submit your application to HRDF at least 3 weeks prior to the course start date to ensure successful approval by HRD Corp
3000 People from 10 Countries Learned to Understand & Speak Mandarin With Us
Join our community to learn common Mandarin Chinese business phrases and understand Chinese culture so you can communicate professionally in the largest market in the world
We have conducted Mandarin corporate training in :
– Petroliam Nasional Berhad (PETRONAS)
– MISC Berhad
– Sapura Secured Technologies Sdn Bhd
– Les' Copaque Production (Upin & Ipin)
– Pihak Berkuasa Kemajuan Pekebun Kecil Perusahaan Getah (RISDA)
– Gamuda GM Klang Sdn Bhd
– Invest Selangor Bhd
– bzBee Consult Sdn. Bhd 
– QS Enrolment Solutions APAC
– Open Learning
– Acre Works Sdn Bhd
– Universiti Pendidikan Sultan Idris (UPSI)
– Henkel (Malaysia) Sdn Bhd
– Superfood Biotech Sdn Bhd
– Kindyland Golf Sdn Bhd
– Majlis Bandaraya Shah Alam (MBSA)
– Majlis Bandaraya Seremban (MBS) 
– Linaco Resources Sdn Bhd
– Linaco Food Industries Sdn Bhd
– Imperium International College
and more…

Why Mandarin corporate training is important for you?
1. Malaysia has a Chinese population of approximately 25%

Being able to communicate in Mandarin with Chinese people strengthens bonds and understanding. Cross-cultural friendships, expanded career opportunities, exciting travel adventures, and deeper insights into how others see the world will benefit you for the rest of your life.
2. Learning Mandarin will give you a competitive advantage in the job market.
With many jobs requiring proficiency in Mandarin, learning Mandarin language will help you land your dream job and increase business opportunities. Speaking Mandarin will enable you to communicate with millions of people around the world and gain access to numerous jobs, greater career opportunities and a better quality of life.

3. Mandarin is easy to learn for Malaysians

Do you know that Malay and English has a lot of words that sound similar to Mandarin? The similarities among these three languages make it easy for Malaysians to speak Mandarin. This is a wonderful opportunity for us to learn Mandarin.