BBC Mandarin Corporate Training
BBC Learning Hub Plt LLP0007993-LGN (Belajar Bahasa Cina) was established in May 2015. We are a certified HRD Corp training provider and registered under Ministry of Finance (MOF).
Our mission is to promote international and intercultural understanding by providing high-quality Mandarin language instruction. Our strength is in providing high-quality Mandarin corporate training services and tailor-made Mandarin courses to meet the specific needs of corporate clients.
With more than 5 years experience of conducting Mandarin corporate training, we can help you achieve the level of business or social Mandarin Chinese that you require. Here are some of our amazing corporate clients:
– Petroliam Nasional Berhad (PETRONAS)
– MISC Berhad
– Sapura Secured Technologies Sdn Bhd
– Les' Copaque Production (Upin & Ipin)
– Pihak Berkuasa Kemajuan Pekebun Kecil Perusahaan Getah (RISDA)
– Gamuda GM Klang Sdn Bhd
– Invest Selangor Bhd
– bzBee Consult Sdn. Bhd 
– QS Enrolment Solutions APAC
– Open Learning
– Acre Works Sdn Bhd
– Universiti Pendidikan Sultan Idris (UPSI)
– Henkel (Malaysia) Sdn Bhd
– Superfood Biotech Sdn Bhd
– Kindyland Golf Sdn Bhd
– Majlis Bandaraya Shah Alam (MBSA)
– Majlis Bandaraya Seremban (MBS) 
– Linaco Resources Sdn Bhd
– Linaco Food Industries Sdn Bhd
– Imperium International College
and more…

5 Main Reasons Why BBC Mandarin Can 100% Ensure Your Success:
1. Lifetime Revision for Online Beginner Class
After completing BBC 6-month Beginner Course, you are entitled to unlimited free lifetime revision classes. Practice makes perfect! Take as many chances as you can to improve your Mandarin skills and achieve success in life!
2. Lifetime Access to our e-Learning Portal
You will have lifetime access to our e-learning portal, where you can watch videos, listen to audios, and watch our recordings whenever it is convenient for you, so you won't miss a session.
3. Lifetime Teacher Assistance and Support
If you require assistance after class, please contact the teacher via whatsapp or email at any time. Teachers are always available to assist you and ensure that you comprehend what is being covered in class.
4. Have Experience Conducting Corporate Training since 2017
As a HRDF-certified training provider with experience conducting Mandarin corporate training in large companies and public sector, we can definitely help you achieve the level of business and social Mandarin Chinese that you require.
5. 100% of our students have passed HSK1 Mandarin exam
Our students success rate is 100%, they were able to pass their HSK Mandarin exams. They can speak Mandarin fluently and accurately and use proper grammar, pronunciation and tones. Now they are more confident to communicate in mandarin language with Chinese people.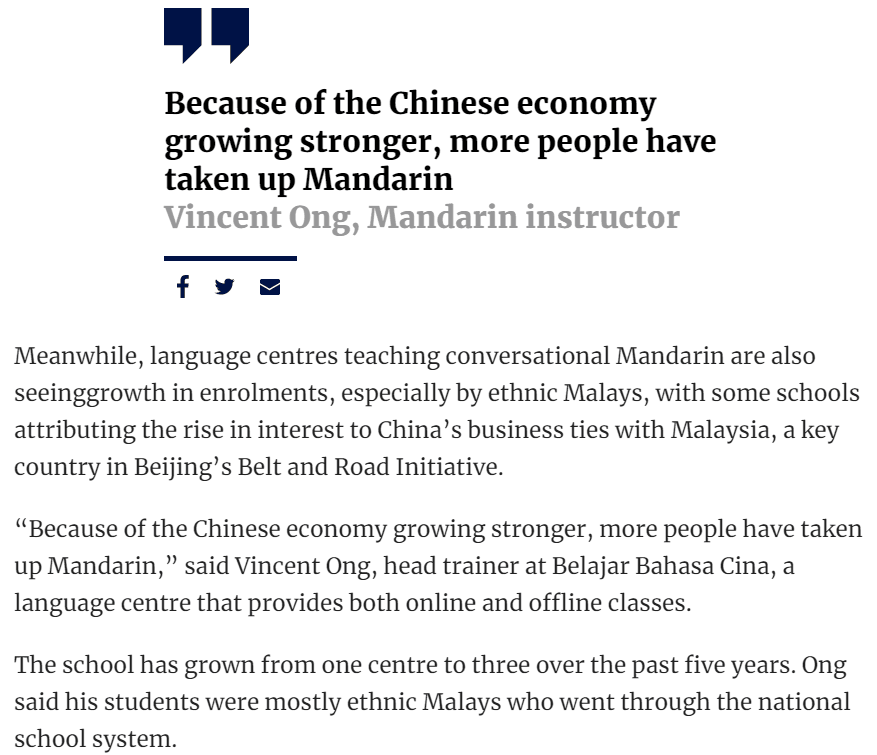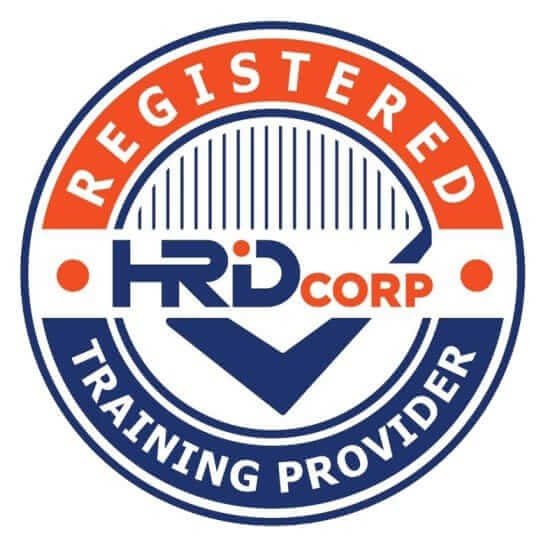 BBC Learning Hub Plt LLP0007993-LGN (Belajar Bahasa Cina) is a HRD Corp Certified Training Provider. Discover our effective and professional Mandarin corporate training development programmes. Realise your organization's human capital potential.