About Belajar Bahasa Cina BBC
Belajar Bahasa Cina BBC is established in May 2015 under BBC Learning Hub Plt LLP0007993-LGN. Our company is approved training centre registered under Human Resources Development Fund (HRDF) and and Ministry of Finance (MOF). We have great interest in helping more people to master Mandarin and we specialise in teaching Mandarin language. Our trainers are qualified and trained native speakers who teach Standard Mandarin (Putonghua) using our own BBC syllabus.
Vision : To be the most respected provider of Mandarin language training services.
Mission : To help people to learn Mandarin language skills by providing high quality language instruction in an environment where everyone is respected, actively engaged in learning and oriented to achieving success.
Objectives : To provide high-quality intensive Mandarin language instruction to people who aim to learn Mandarin. Many students will come to learn Mandarin at BBC with little or no knowledge of Chinese, but they will be surprised to see, at the end of the program, how much Mandarin they have learned.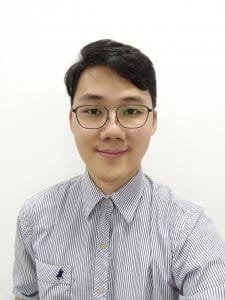 Master Trainer of BBC Beginner Course
He is born in Jakarta, Indonesia and migrated to Kedah, Malaysia since he is 6 years old to learn Mandarin in SJKC. He is always the top 3% student in his entire education journey but he never stop learning. After graduated and worked in accounting field for few years, he decided to pursue his passion which is to help non-Chinese to learn and speak Mandarin.

He is HRDF-certified trainer who is well-known for his unique teaching technique. He uses English, Malay, Hokkien, Cantonese and other dialects to teach Mandarin. In just 3 years time, he has personally coached over 1500 students from Malaysia, Germany, US, UK, Columbia, Japan, Korea, Thailand, India, Syria etc
Some of his students got better job opportunities with higher income, close new deals with Chinese clients and able to travel to Chinese speaking country without any worry. He has a lot of success teaching non-Chinese to understand and converse in Mandarin because he understands the mindset and difficulties of non-Chinese who want to speak Mandarin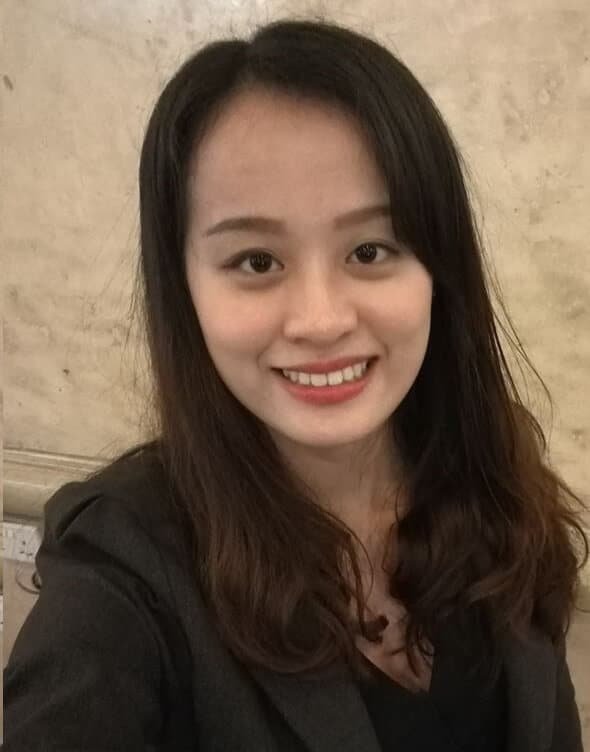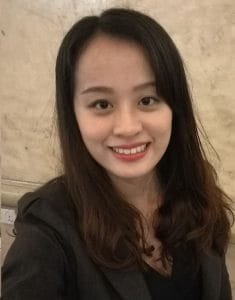 Principal & Master Trainer of Belajar Bahasa Cina BBC
She scores A1 in SPM Mandarin subject (only less than 5% students score A1 in Mandarin). She achieved distinguished results in HSK (Level 6) Examination – Percentile Rank 90% (Total Score: 254/300)
She has corporate experience in preparing, checking distributor contract and purchase agreement in Mandarin & English for Pioneer Centrifuge Sdn. Bhd. She also assisted in interpretation between China sub-contractor & Malaysia main-contractor for KVMRT Project, MMC-Gamuda JV Sdn. Bhd. 
She is also the main course creator for children program. She has helped many non-chinese children learn to speak good command of Mandarin from scratch and many of her students achieve flying colours in their Chinsese examinations.
Kimberly,BBC Lead Trainer in Shah Alam
Bryant,BBC Lead Trainer in Petaling Jaya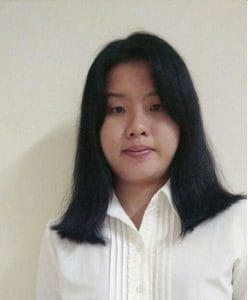 Elaine,BBC Lead Trainer in Kuala Lumpur
Alan,BBC Lead Trainer in Cyberjaya
We are HRDF-certified trainer
HRDF-registered training provider
Our courses are HRDF-claimable 
Kami telah berdaftar dengan Kementerian Kewangan Malaysia dalam bidang perkhidmatan
Our satisfied corporate clients