Children Chinese Class
This program is designed for primary school children to learn Chinese in aspect of listening, speaking, reading and writing. We apply innovative and creative methods such as flashcards as well as singing to help children build a strong foundation in Chinese. This process also boost children's visualization and association, thus making learning fun and easy. Learning Outcome: Improve your children understanding, communication, reading and writing skills for both academic and practical purposes.
Overall, Chinese communication skill is easier to learn compared to English. However, reading and writing skills take more time and effort to develop. In Belajar Bahasa Cina BBC, we cover all aspects of Mandarin Chinese which includes understanding, communication, reading and writing Chinese characters.
Most of us may agree that Chinese characters is one of the hardest language to read and write. But if children are able to feel confident in their Chinese reading skills at the start of their Mandarin-learning journey, they are likely to sustain their initial enthusiasm and maintain their interest in Mandarin for the long term. That is why we are using flashcards to recognize and remember words. This process helps boost visualization and association, thus making learning fun and easy.
Advantages of joining BBC Children Chinese Class
1. Learn to understand, communicate, read and write Chinese characters.
2. The course and homework is customized based on a child's ability
3. Teaching materials integrate with primary school syllabus
4. Actively communicate Mandarin in class
5. Fun and motivational way of learning.
6. Small group coaching and learning
7. Simultaneous use of left and right brain
Some of our parents' testimonials
"Sebelum anak saya join BBC, dia memang langsung tak tau Mandarin. Selepas belajar selama 6 bulan, mereka sudah pandai cakap Mandarin. Terima kasih banyak banyak kepada cikgu Minn. Dia sentiasa bersabar dan prihatin terhadap pelajar-pelajar. Saya sangat mengesyorkan ibu bapa untuk menghantar anak-anak mereka ke BBC."
                                              - Puan Siti Aisyah, Shah Alam
"My kids have had an amazing experience so far and they continue to enjoy it even more as they continue to go up levels. They are always awaiting anxiously for their Mandarin lesson all week! I definitely made the right choice when I signed them up and I'm looking forward to signing up my little one soon."                                                     
- Puan Farisha, Shah Alam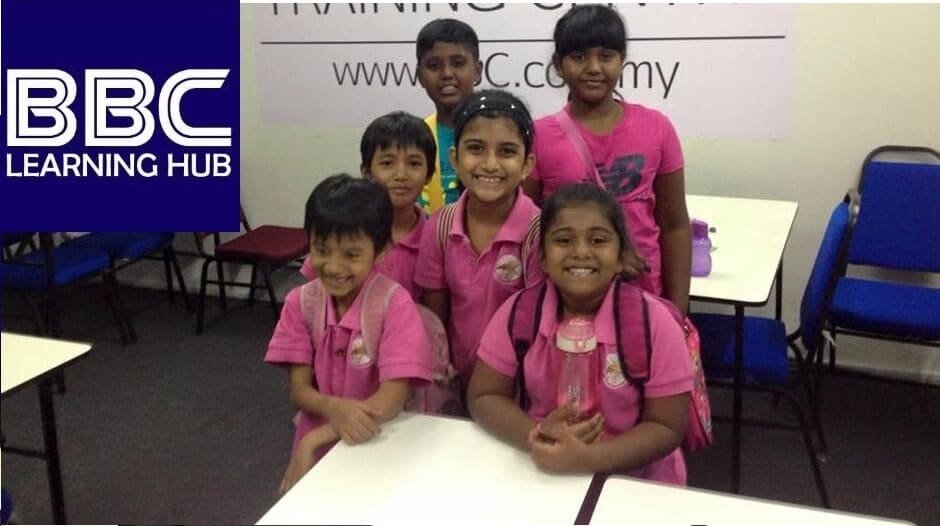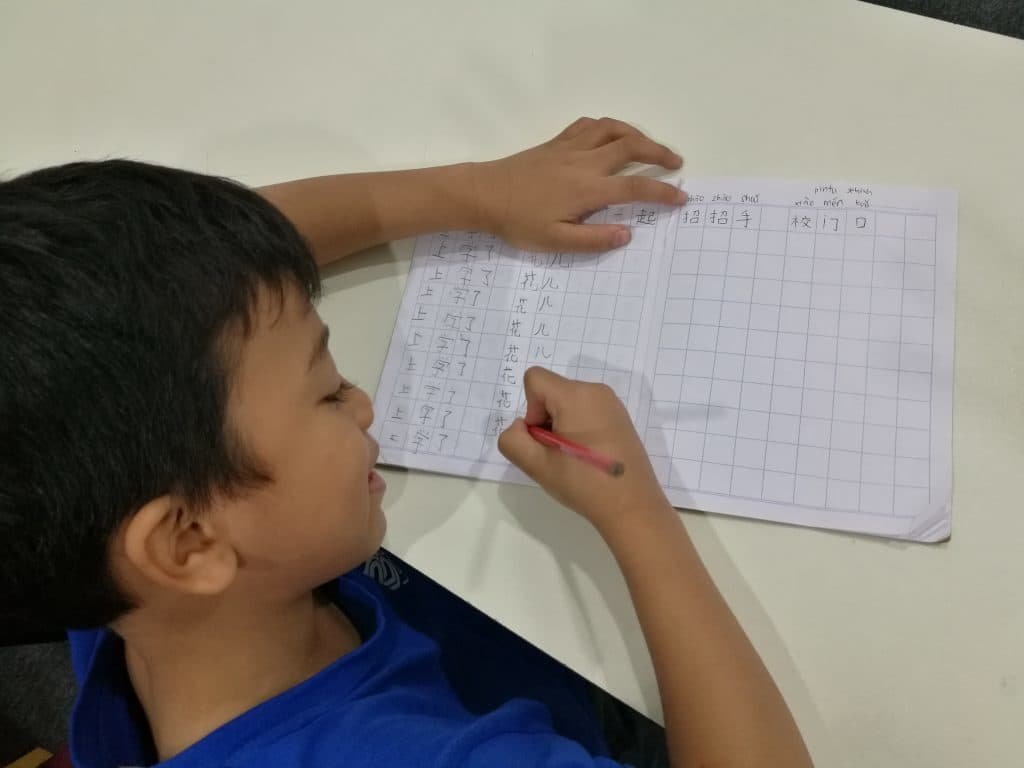 The most important aspect of teaching Chinese to your children is to maintain their interest in the subject. This is why we apply many interesting activities to keep children interested and involved in the lesson. We apply activities such as:
1. Mandarin Chinese character flashcard and colourful animation book
2. Switch up the practice routine by changing writing medium by using crayons and Chinese calligraphy
3. Apply rewards-based system to incentivize children when they do their homework.
4. Sing and dance Mandarin Chinese songs together
5. Encourage children to speak Mandarin Chinese in class
Our class and study materials are created specifically for young children. Children's language learning depends on variation, enjoyment, repetition and engagement. By making the learning seem more like play, we are able to sustain your children's interest.
Click here to join BBC Class